Our People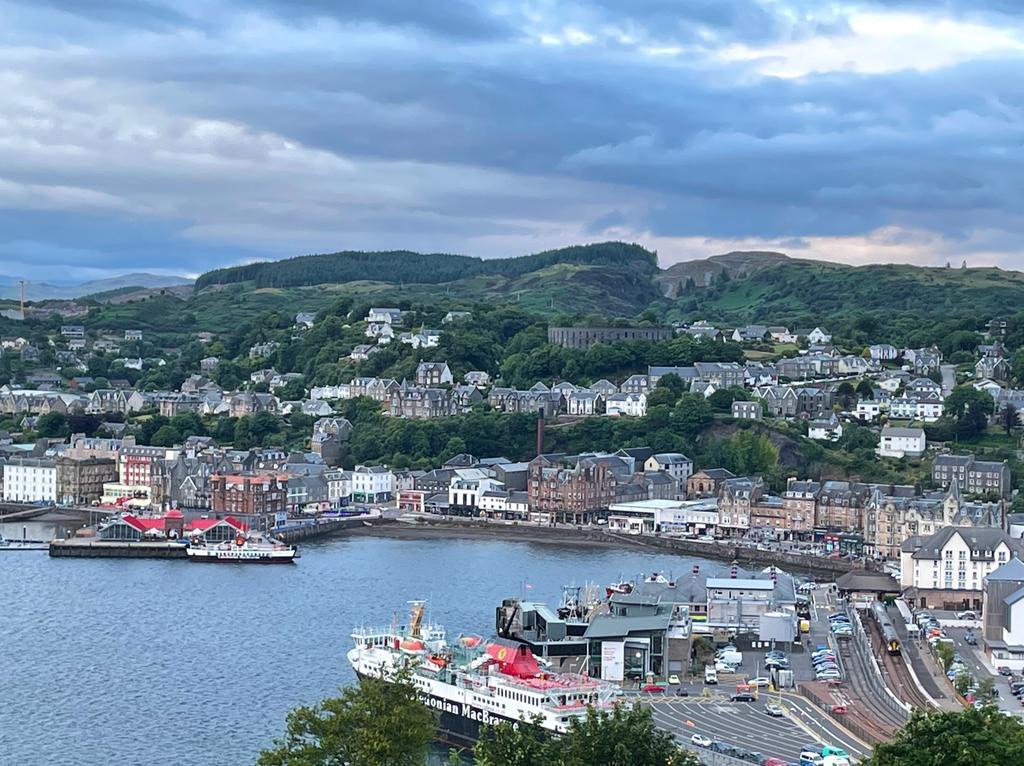 At Carers Direct Ltd we know that having the right staff is a crucial part of the service. Our carers have patience, are flexible, enthusiastic and caring and are also open minded and enjoy working with people. You can see this in all members of our team from our carers to the office based support team.
Our Carers are all subject to PVG background checks and carry out full induction training along with mandatory courses such as Moving and Assisting and Food hygiene.
We actively encourage good communication and an 'open door policy' so that all relevant care information is passed around securely and accurately. This is essential in the smooth running of the service.
All our staff are regularly trained, appraised, monitored and supervised to ensure our high standards are maintained. We also attend regular reviews in order to gain valuable feedback on how our carers are performing. In addition, as a company we consider ongoing investment in our staff to be of paramount importance, and we are looking to become involved with Investors in People in the very near future.
Whether you are in our office or at home you are sure of a warm welcome from our team!