Inspections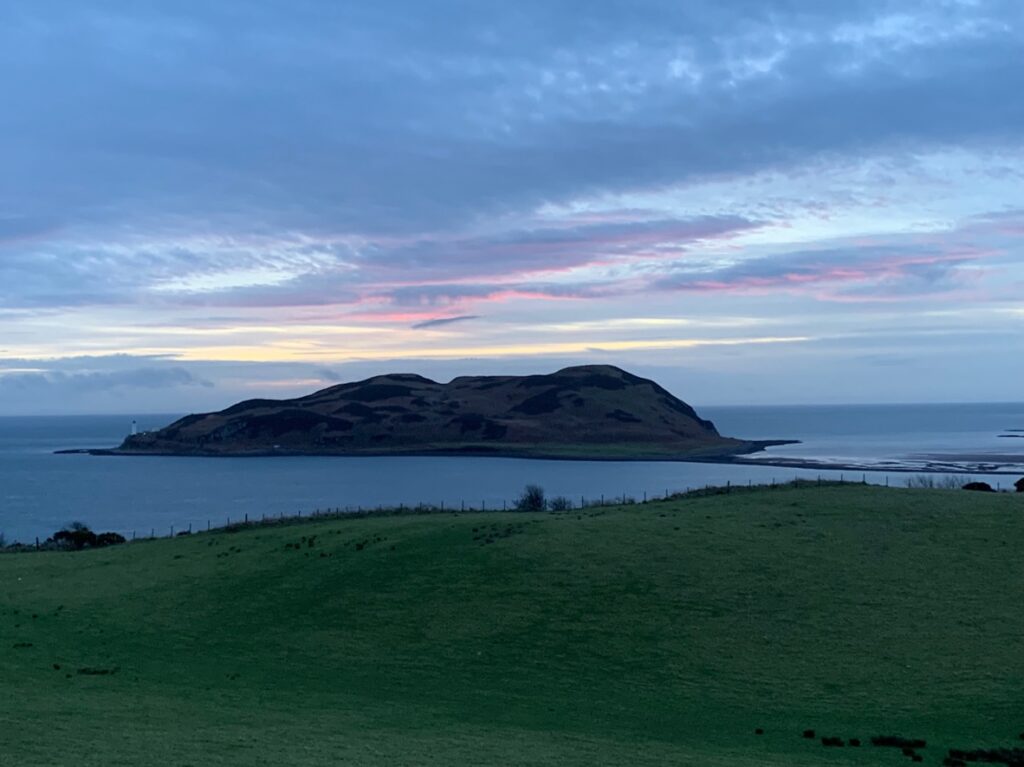 The Care Inspectorate is the independent regulator of social care and social work services across Scotland.
It is the independent scrutiny and improvement body for care and children's services. It has a significant part to play in improving services for adults and children across Scotland. It regulates and inspects care services and carries out social work and child protection inspections. It is here to make sure that people receive the highest quality of care and that their rights are promoted and protected.
Carers Direct Ltd welcomes these inspections of our services as they have a considerable value in helping us deliver our Vision of 'Providing Outstanding Personal Care and Support'.
Click to view/download Inspection Reports (PDF format):
Inspection Report- 30 November 2017
Inspection Report- 06 October 2015
Inspection Report – 04 March 2015
Inspection Report – 31 March 2014
Inspection Report – 14 February 2013
Inspection Report – 20 May 2010
Inspection Report – 29 May 2009
Inspection Report – 11 September 2008